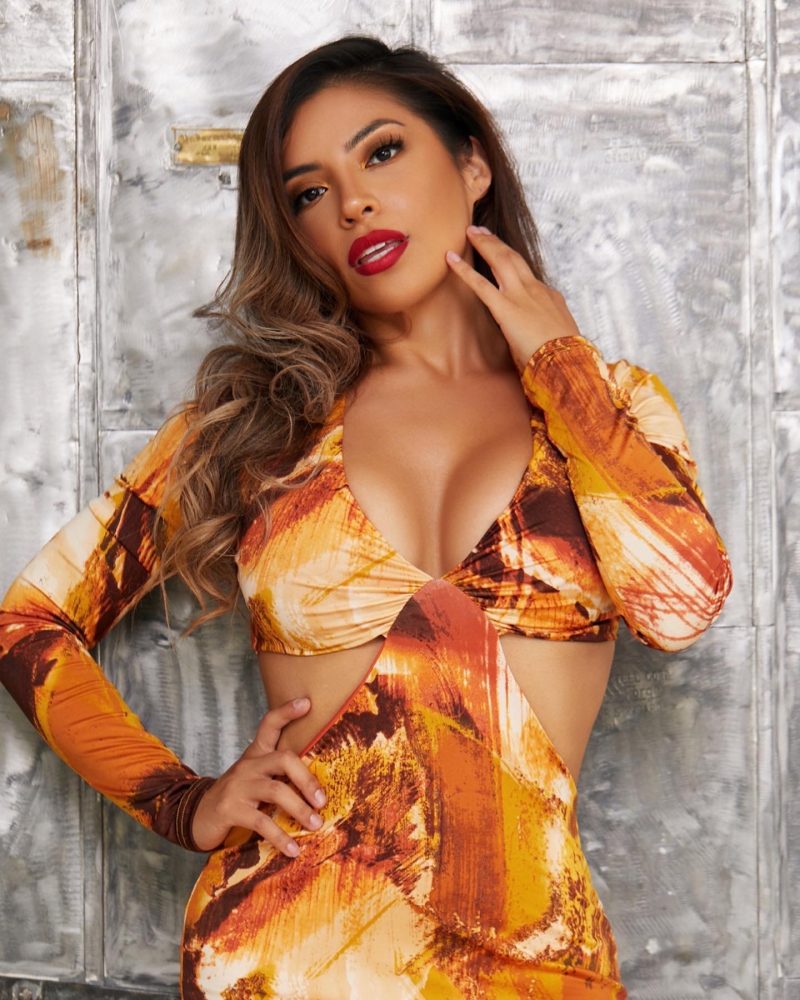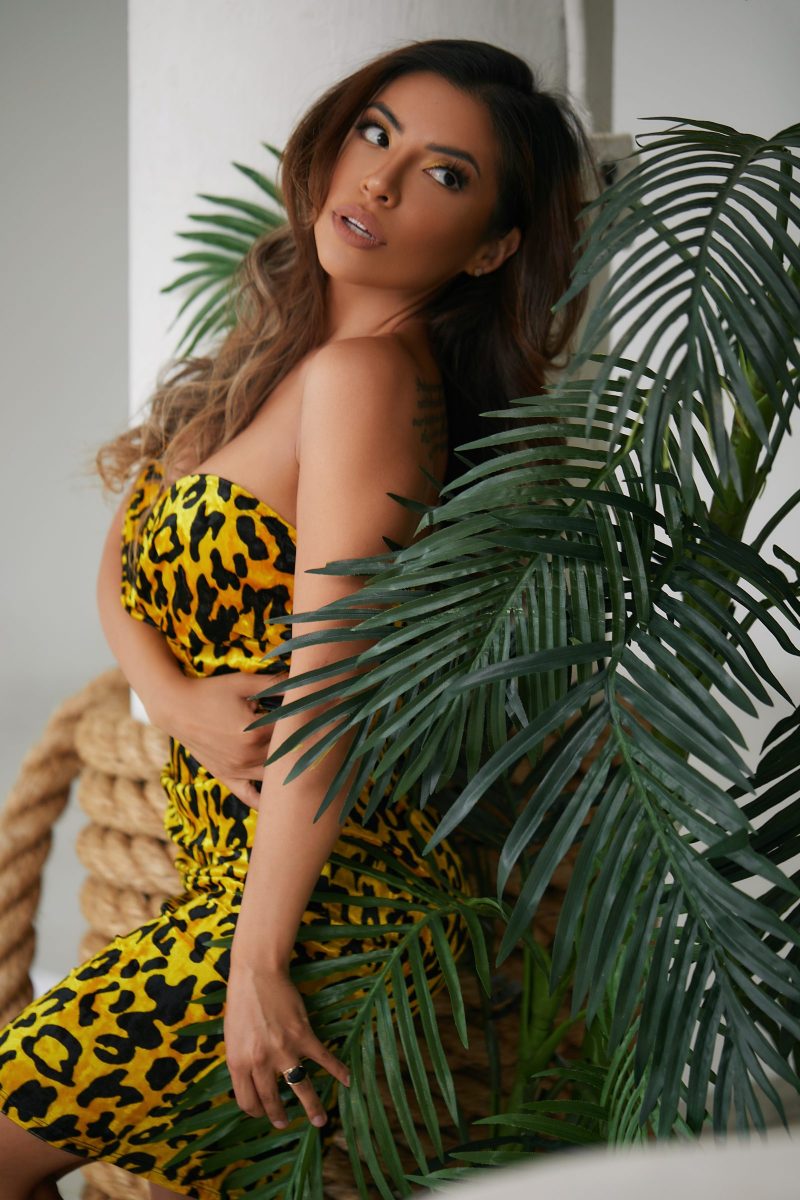 Over the years I've had the pleasure to work with many artists, photographers, and amazing people. Check out some of my latest updates.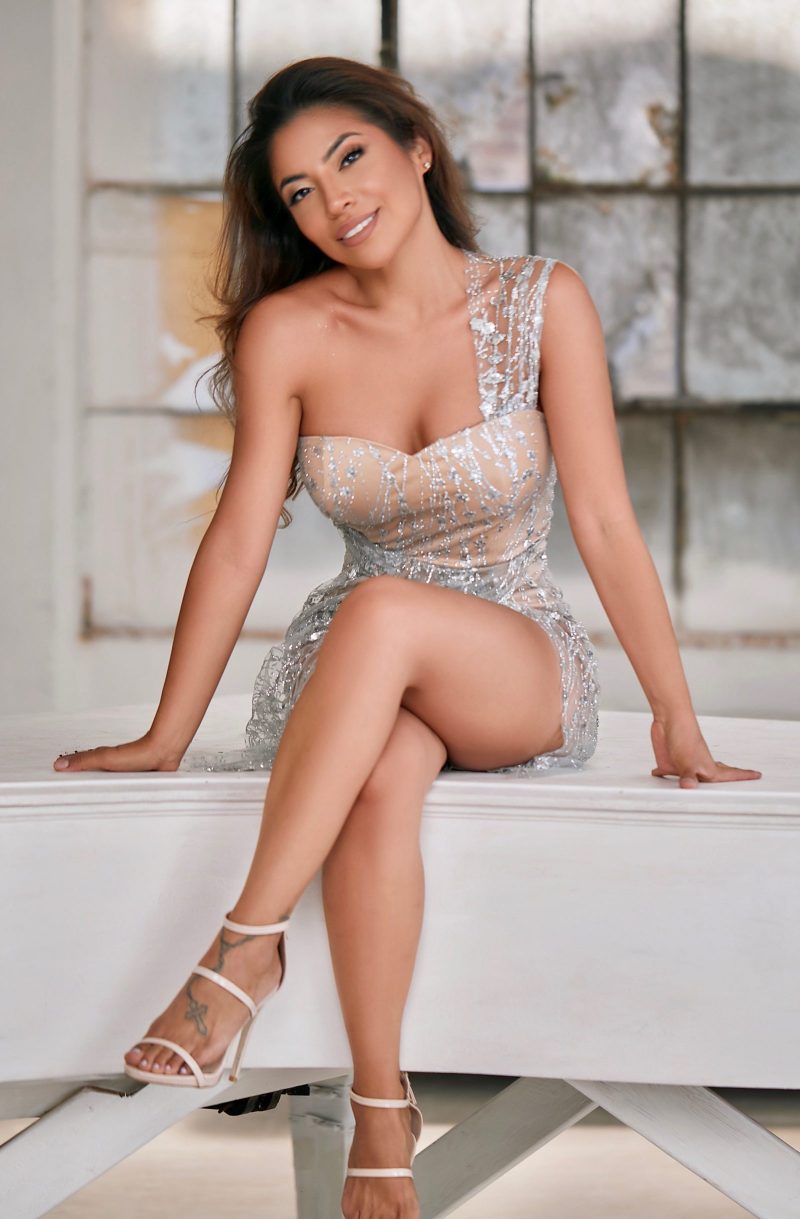 My name is Jessenia. I am an actress, singer, and social media influencer. I'm here to develop myself with my audience as I heal, grow and share my journey. 
passionate about love and life
Amazing Followers on Facebook
Amazing Friends on Instagram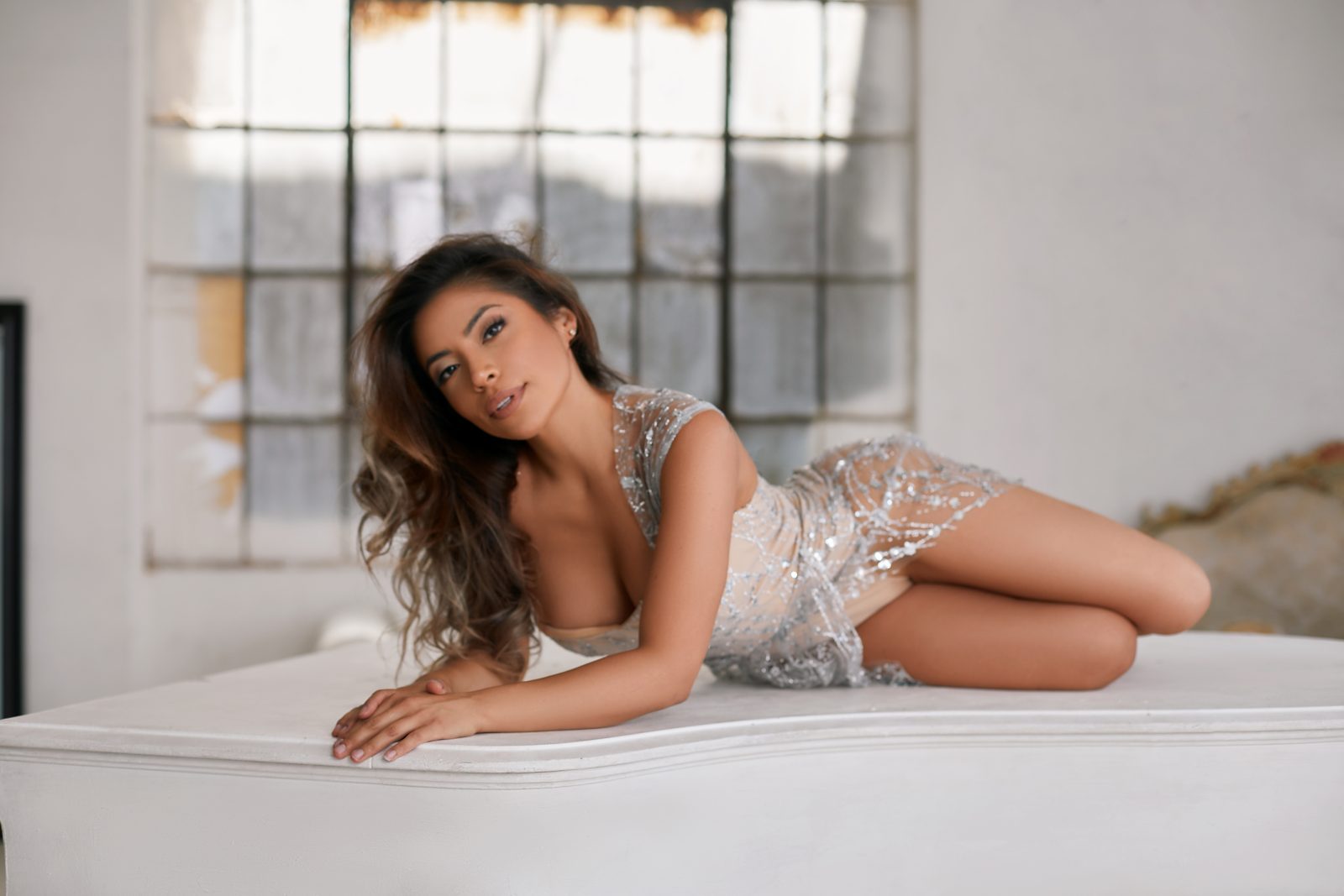 Jessenia, formally known as Jessenia Vice, went from childhood obesity and an abusive relationship, to becoming high profile fitness model and athlete, juggling both music and film! Now the Ecuadorian American is also an advocate against domestic violence, alongside helping others in her career sharing her journey to self love and growth. 
Hey ya'll! I hope enjoy the official music video to my new song"Phoenix," a song symbolizing strength and rebirth. The music video brings this story to life in a creative and innovative way using colorful wardrobe change me in red the colors of a fiery Phoenix, to ultimately becoming the Phoenix with feathers of red and black rising through the ashes. I had a lot of fun during this project. This was a very creative process for me, and I loved sharing my vision with my director RomelCreates . The visuals that we created are amazing and I'm happy to share it with all of you!
my fitness journey & losing 100+lbS
Throughout adolescence, Jessenia began to suffer from low self-esteem, brought on by substantial weight gain. By the age of sixteen, Jessenia's weight had increased over 200 lbs, which left her struggling to cope with everyday life, both physically and mentally. But once doctors told her that she could potentially face cardiac issues or diabetes, Jessenia quickly realized that she needed to make a change.
She was young, afraid and didn't have the tools on how to start a healthy plan; so she fell into anorexia and bulimia. Something she has over come with balance, discipline and dedication.
Jessenia unfortunately began to suffer from domestic abuse at the hands of her former partner, which caused her self-confidence to reach an all time low.
She was thankfully able to break free from her toxic relationship, offering her the chance to live her life more positively. From then on, she was given the opportunity to achieve things she never thought she could – entering the limelight as a model and TV host. Later on, she found herself part of the fitness industry, becoming a certified personal trainer and sponsored athlete along the way. She is a survivor!