I wanna talk to you about my cover song and my first LIVE experience. I recently sang Paula Abdul's "Rush Rush."
Who didn't grow up in the 80s and not listen to the great Paula Abdul?!?  I remember I was a little girl when I first seen her music video and I just gasped in awe! At her beauty, at her poise and I loved her angelic voice!
I was asked to perform any cover song of my choice for a LIVE acoustic show on @Wish 107.5 The first thing that came to my mind was this song.
A few weeks prior I was in Georgia hanging out with a Southern gent, who created a very cool diverse playlist for the weekend. We sang along together to almost every song in our version of car karaoke.
When RUSH RUSH, came on I was super surprised! Since the trip I added it to my playlist and kept listening  it on repeat! Hence why it was the first song that came to my mind.
I've never done a LIVE performance especially with someone I just met. Chris was so awesome! https://www.instagram.com/cristiancamilocastro/ He took out his electric guitar and added a different touch to it.
I was nervous in the beginning but eventually I got confident. I want to share this video bc its so rad! I'm doing things I normally wouldn't , I'm challenging myself and I'm growing in the process.
WATCH NOW >>> CLICK PIC TO GO TO THE VIDEO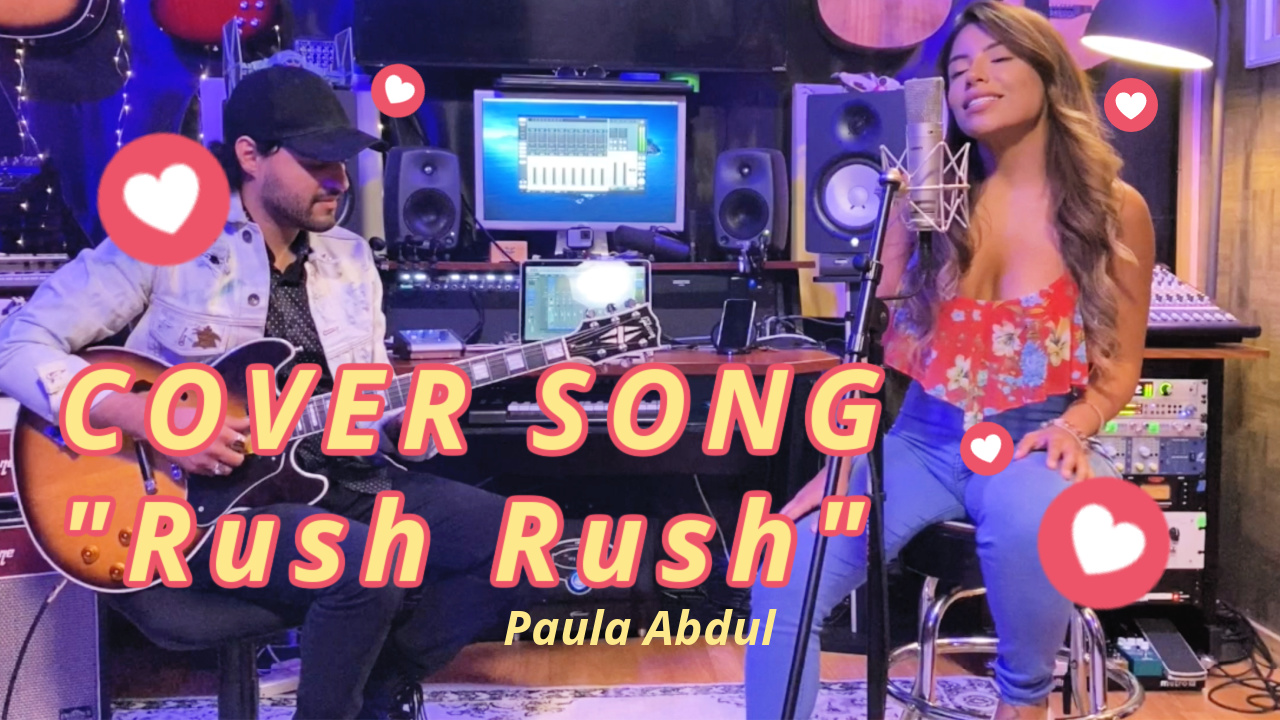 Thank you CMG Media Group for allowing me the space to do this! https://www.instagram.com/cmgmediagroup/
BIG THANK U TO ALL THE WISHERS FOR HAVING ME ON YOUR SHOW!
And a special thank you to that Southern gent who created great memories during that trip.